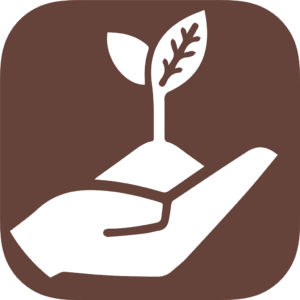 The Soil Type app guides you through the "Ribbon Test" – a way to classify your top soil by feeling the texture of the soil when mixed with water. The Soil Type app provides an easy to use step by step wizard that walks you through the process with textual instructions.
The test is easily done on the field and all you need is a little bit of water and around 25 grams of topsoil from your field.
You can store your cataloged soil samples within the app and also store the map location of the sample along with a photo from your device camera!