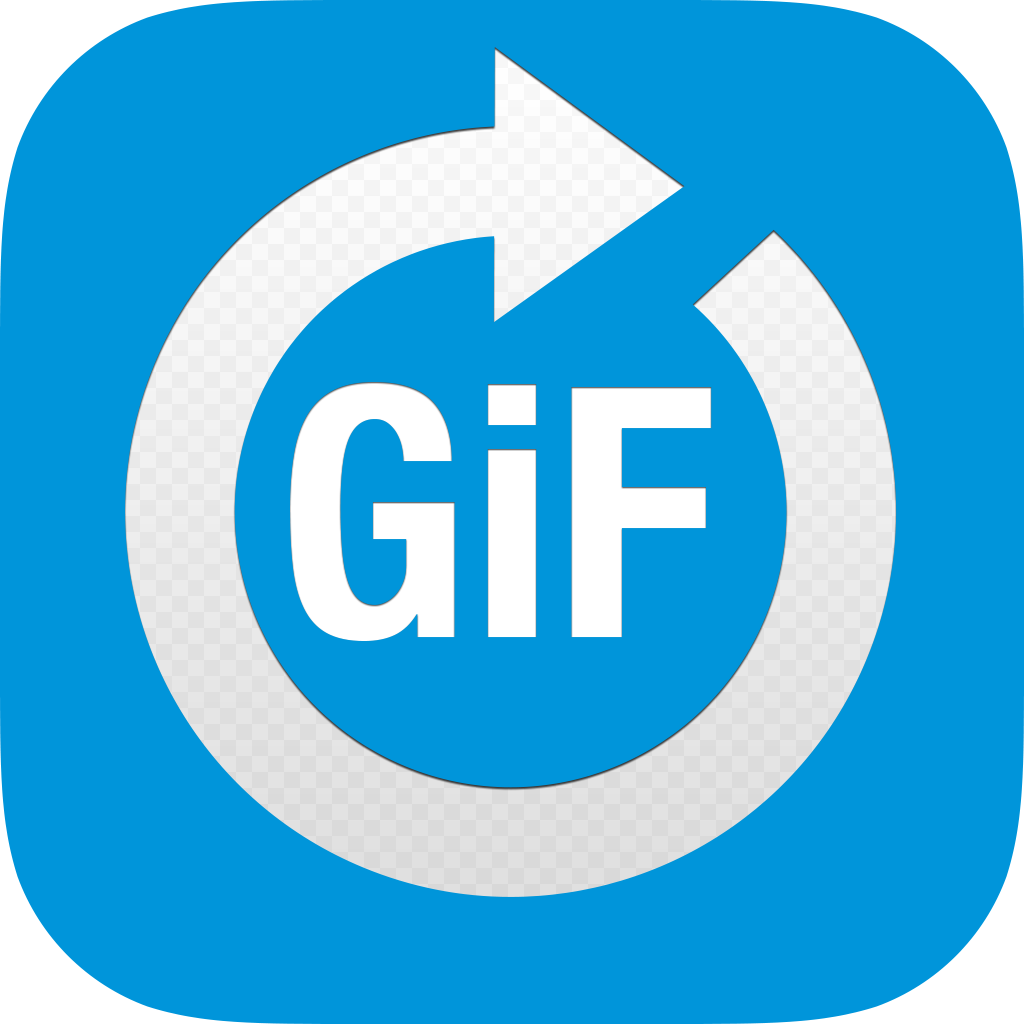 GIFCon is the best app to convert your animated GIFs into videos on your iOS device. Import GIFs saved in your cloud or file manager apps using the iOS Open In.. dialog, or even better, search for animated GIFs in our
picTrove 2
app!
Keep your GIFs and converted MOVs within the app and share them wherever you want, even the places that don't support animated GIFs!
Looping control
GIFs loop. Videos don't. GIFCon adds loops to converted videos by repeating the animation as many times as you want!
Browse and manage
GIFCon is a great place to save all the GIFs you like. Browse through them quickly as thumbnails and then open them to convert or share them. Enter select mode and you can quickly multi-select delete any GIFs or converted videos that you no longer need.
Import from apps
GIFCon supports the standard "Open In.." dialog in iOS. Any app that supports opening GIFs in this way will allow direct import into GIFCon. Import actions to get GIFs from Google Drive, Dropbox, Microsoft OneDrive, Box and Readdle Documents are provided within GIFCon itself, and countless more can be supported.
Post GIFs to Instagram
Once a video is saved in the GIFCon Photo album on your device, you can post it to Instagram. Instagram imports the video and then allows you to apply video filters, etc., as normal.